Privacy Policy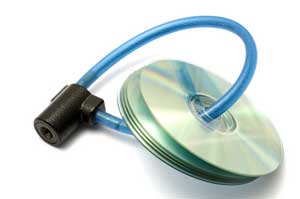 Privacy and Confidentiality
Your health information is treated with respect and your privacy is protected. Access to your personal health information is available only to those: who need to know, who are involved in your healthcare, and who have received your consent. These may include Physicians, Specialists, Nurse Practitioners, Registered Nurses, Social Worker, Pharmacist or Registered Dietitian. When your personal health information is collected, the privacy and confidentiality of the information is protected.
Electronic Health Records
Client health information may be maintained in electronic health records that are password and firewall protected. The software only allows health professionals identified as involved in your health care to have access to your information.
Legislation
Apple Hills Medical Associates complies with the Health Information Protection Act (November 2004), comprised of both the Personal Health Information Prtection Act (2004) and the Quality of Care Information Protection Act (2004).
Website Links
Health Information Protection Act (2004)
Freedom of Information and Protection Privacy Law (1990)