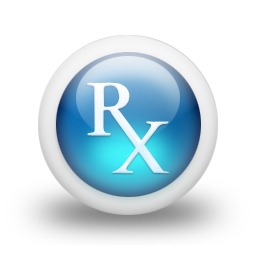 The Apple Hills Medical staff receives a large amount of prescription refill requests in the form of calls from patients and faxes from pharmacies. In order to continue to provide the highest quality of medical care and ensure safety we have a prescription policy in place.
1. Please note that a prescription refill request received by phone by you, or faxed from your pharmacy will take up to 3 business days to process.
2. BEFORE you come to your scheduled office visit, please look over all your medications, inhalers, diabetes supplies etc. to determine if you need to request refeills during your visit with your Physician.
3. It is YOUR responsibility to schedule an appointment BEFORE you run out of medication. Please made sure that you have enough medication to last UNTIL your next appointment.
4. All patients with chronic medical conditions will require follow-up visits with your Physician. During this visit your Physician will look for changes in your condition and assess the effectiveness of your medication. It is important to keep your scheduled appointments, even if you have no concerns. This will ensure that you receive timely refills.
5. In urgent situations your pharmacist may be able to provide you with a small amount of medication, providing your medication is for a chronic condition, you are stable on the medication and it is not a narcotic or controlled drug.