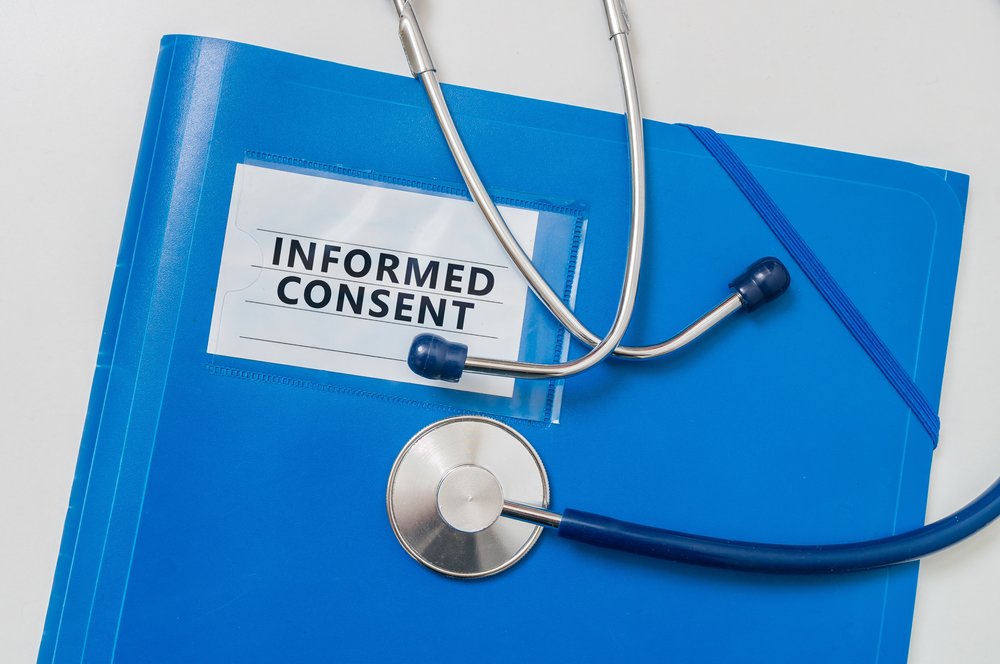 Apple Hills Medical Associates
PATIENT EMAIL CONSENT FORM
In order to communicate with our office via email there are some limitations on how we can communicate with you by email, which we will explain here.
Email communication is not a substitute for clinical assessment. Although thechnology is changing, the best way to share information with your health care provider is in person.
Email communication shouold nont be used to communicate emergencies or time sensitive health care issues. If you are experiencing an emergency, you should call 9-1-1 or go to the nearest hospital immediately.
Please print the attached form, sign and either bring it in to our office at your next Doctor's appointment or it can be mailed to 1221 Bloor Street East, Mississauga, Ontario L4Y 2N8
Attachment (click to download):

PATIENT EMAIL CONSENT FORM.docx