We are pleased to offer our patients online booking!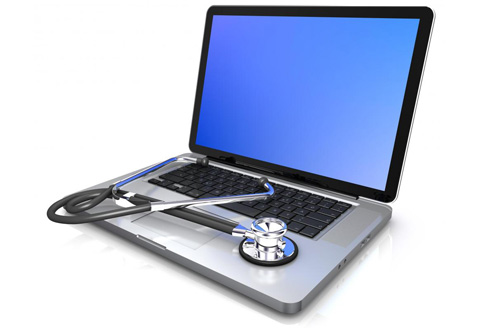 WHAT YOU NEED TO KNOW BEFORE YOU BOOK ONLINE!
*** If you require an URGENT appointment please contact our office by phone - do not use online booking for an URGENT request ***
Please note that you can NOT book an appointment for anyone other than yourself, this includes family members. The appointment request will be rejected.
1. In order to book your appointment online you must be a registered patient of Apple Hills Medical Associates. If you would like to register with our clinic please contact our office by phone to become a New Patient.
2. You can only book an appointment with your OWN family physician.
3. In order to book an appointment online you have to create a personal patient profile. This profile is unique to you and can not be used to book appointments for anyone other than yourself, even family members.
4. Your annual physical appointment must be one full year since your last one. If you are unsure of when your last annual physical appointment was, please contact us by phone as OHIP will not cover this appointment if it is less than a year.
5. In order to reschedule an appointment that has been booked online, please contact our office by phone.
6. If you are unable to keep an appointment booked online please be sure to cancel it either online or by phone to avoid being charged missed appointment fees.
$30.00 for a missed regular appointment and $60.00 for an annual physical appointment.
Once your appointment request is received and reviewed by the clinic, you will receive another notification when your request has been accepted or rejected. To review the reason why your appointment has been rejected you must log in to your account.
You are NOW ready to book an appointment online!